Why Buy Organic
That's simple, it's health. Did you know that a baby's skin is more porous and thinner than adults? That means that their skin absorbs things very easily. Johnson and Johnson states on their website the following about a babies skin: "A baby's skin is thinner, more fragile and less oily than adult's. A baby's skin also produces less melanin, the substance that helps protect against sunburn. It's less resistant to bacteria and harmful substances in the environment, especially if it's irritated. Babies also sweat less efficiently, so it's harder for them to maintain their inner body temperature." This means that children are at greater risk for pesticides-related health problems than adults.

Think how much choosing organic clothing for your children cuts down on the exposure they have to toxins. Organic clothing uses cotton that is not farmed in the conventional ways. Pesticides are not used; other safer methods are used to produce the crops. Such as crop rotation, physical removal of weeds instead of use of herbicides, hand hoeing, using beneficial insects to counteract the bad. Therefore, workers have better working conditions, water quality is not compromised by run-off, and strong healthy soil is built. The end product is a cotton fabric and yarn that is toxin free.

Organic cotton also has other perks besides being toxin free. It is safer, sturdier, and it feels great! Organic clothing may be slighter more expensive, but when compared to the cheaper cotton product it gives you your money's worth. Conventionally produced cotton material does not last as long as organic cotton. This is because the cotton fibers in conventionally produced cotton take so much abuse in production because it goes through scouring, bleaching, dying, softeners, formaldehyde spray, and flame and soil retardants before it is even shipped as fabric. So why organic clothing? Creating a pure, natural environment is a vital decision for a growing number of parents. With our children exposed to pollutants in many aspects of life, choosing organic fibers is another step towards natural living, both for our sensitive babies, as well as our environment.
The top 10 reasons why organic clothing should be on your shopping list.
It helps protect your children
It reduces pesticide use
It protects farm workers
It protects water quality
It prevents soil erosion
It is a sturdier fabric
It saves you money
It feels amazing inside and out
It supports a true economy
It supports a healthier environment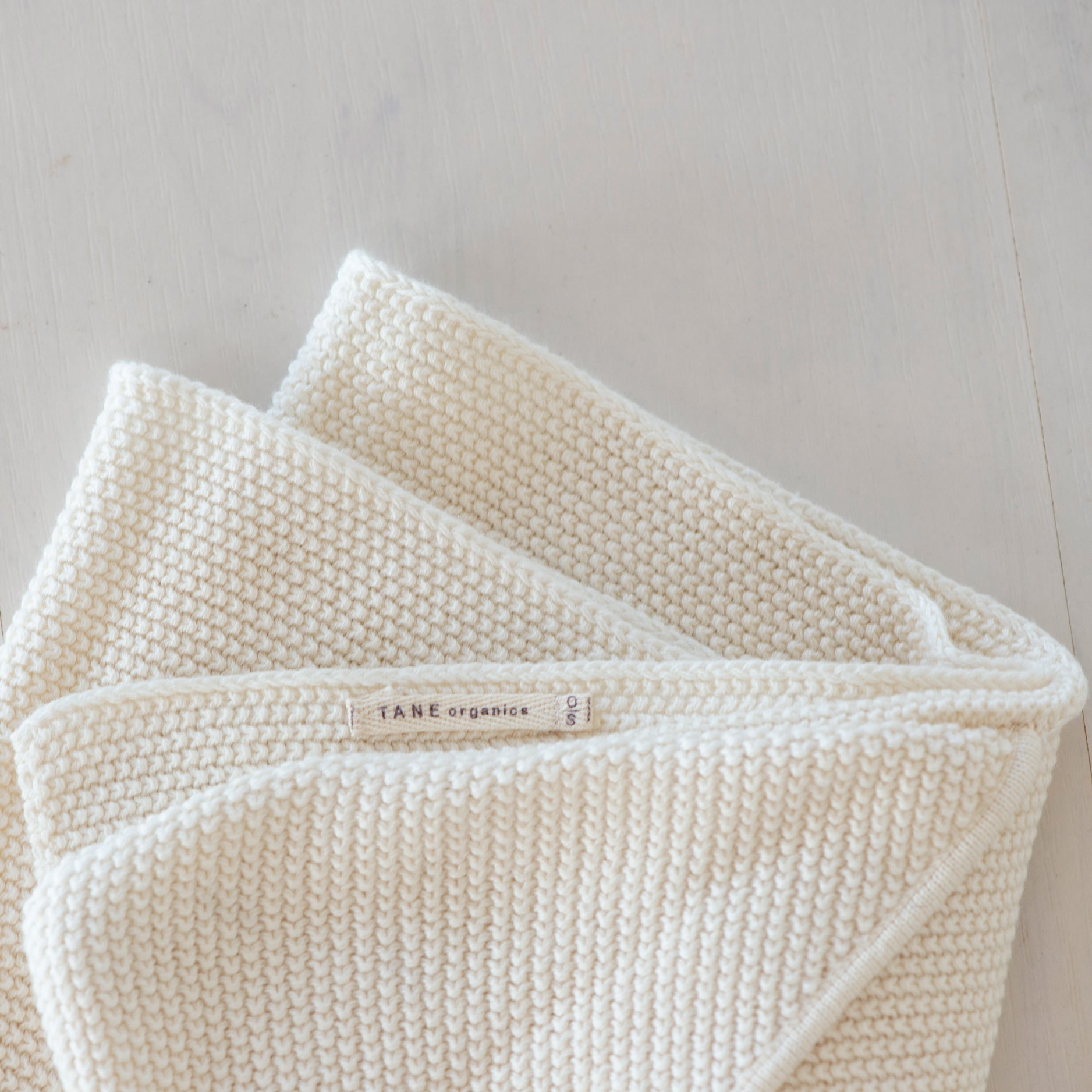 Investing in sus-TANE-able cotton
"It's simple - it feels amazing inside and out, it saves you money, and allows you to contribute to a sustainable, upcycled lifestyle." Aside from the significant health benefits and gentle envir...
Read more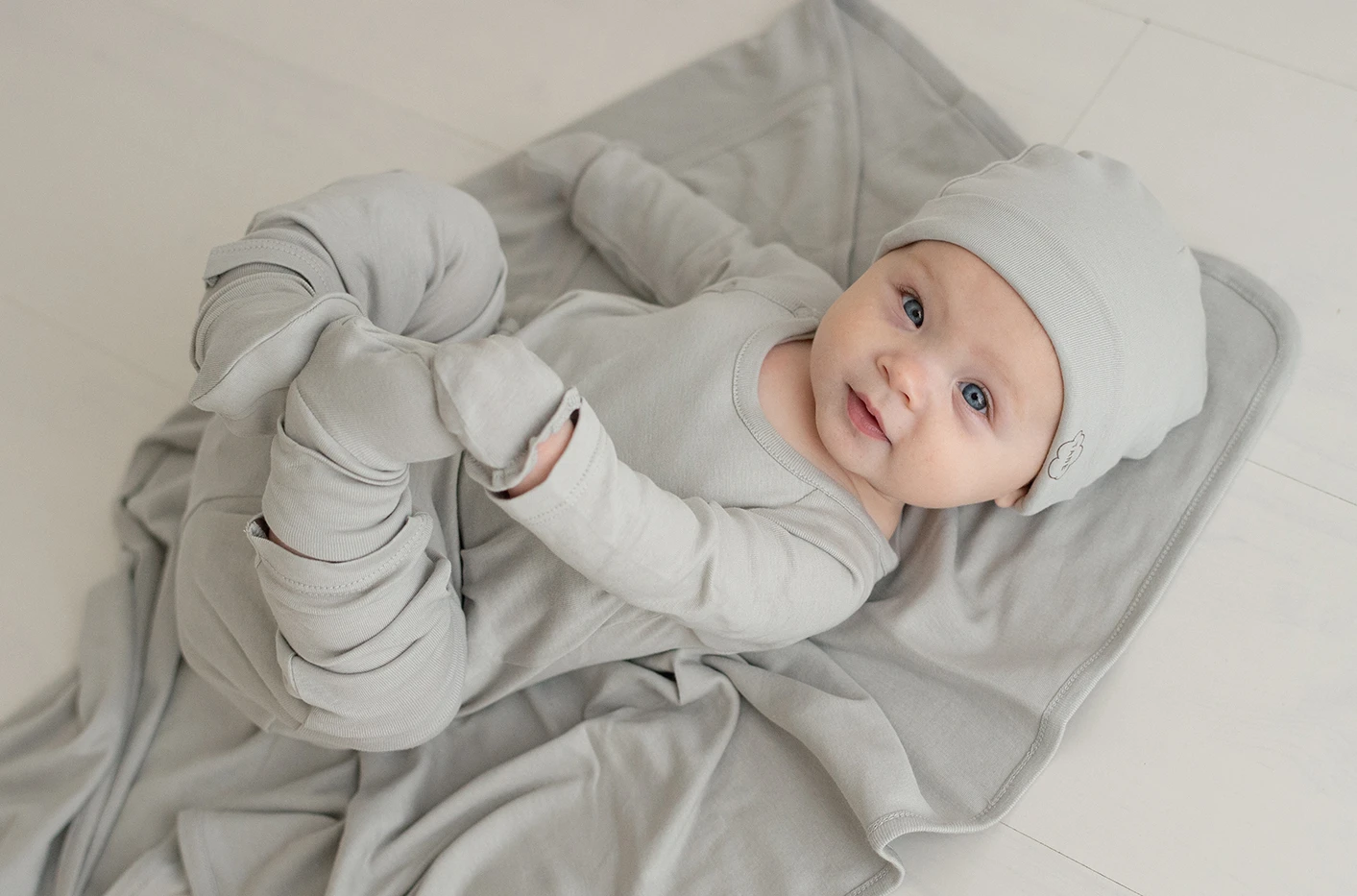 TANE's luxurious newborn Gift Sets are the perfect celebratory expression for any infant. Using GOTS certified organic cotton, in a ribbed fabric, these organic garments for babies are must have es...
Read more