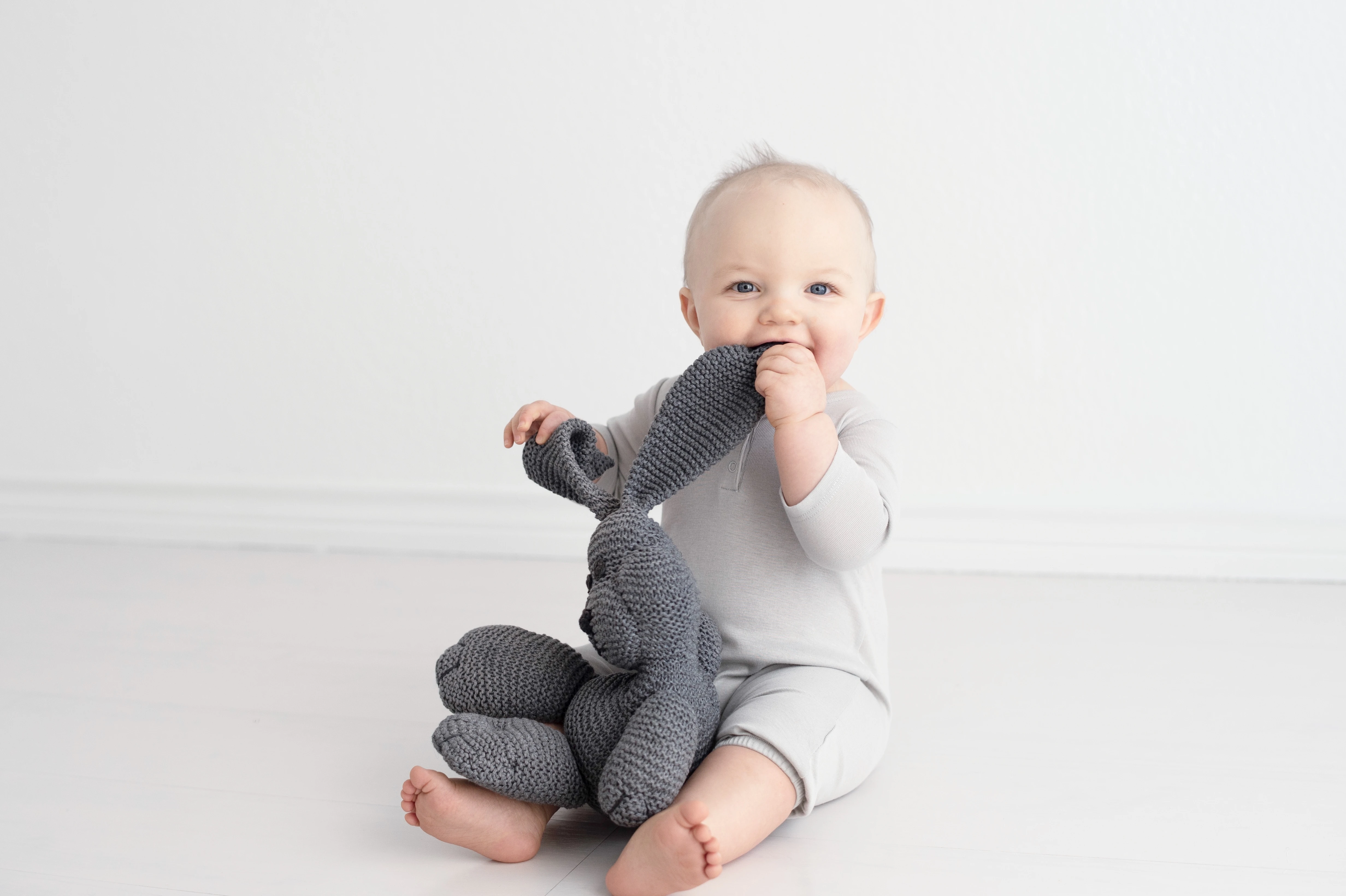 "Our Picks for the Best Organic Baby Gifts"
"It's hard to beat the super soft organic cotton onesie rompers from TANE organics. My luxury loving friend deemed this one from TANE as, 'must have' and 'perfect' from her vast baby wardrobe."
TANE Organics, Henley Balloon Coverall
Read about TANE organics in meer guide's feature for Best Ethical and Organic Baby gifts!
"A layette set that features a kimono neckline and footie pant is a pretty perfect gift in either organic knit or cotton. Kimono necklines are great for the style and the convenience. Babies can be fussy and with a wobbly head and neck you really appreciated the easy on/off."
TANE organics has certified organic cotton pieces in various luxuriously soft textures. Here are our recommendations from our bestsellers:
Kimono Onesie with Leggings in Brushed Heathered Knit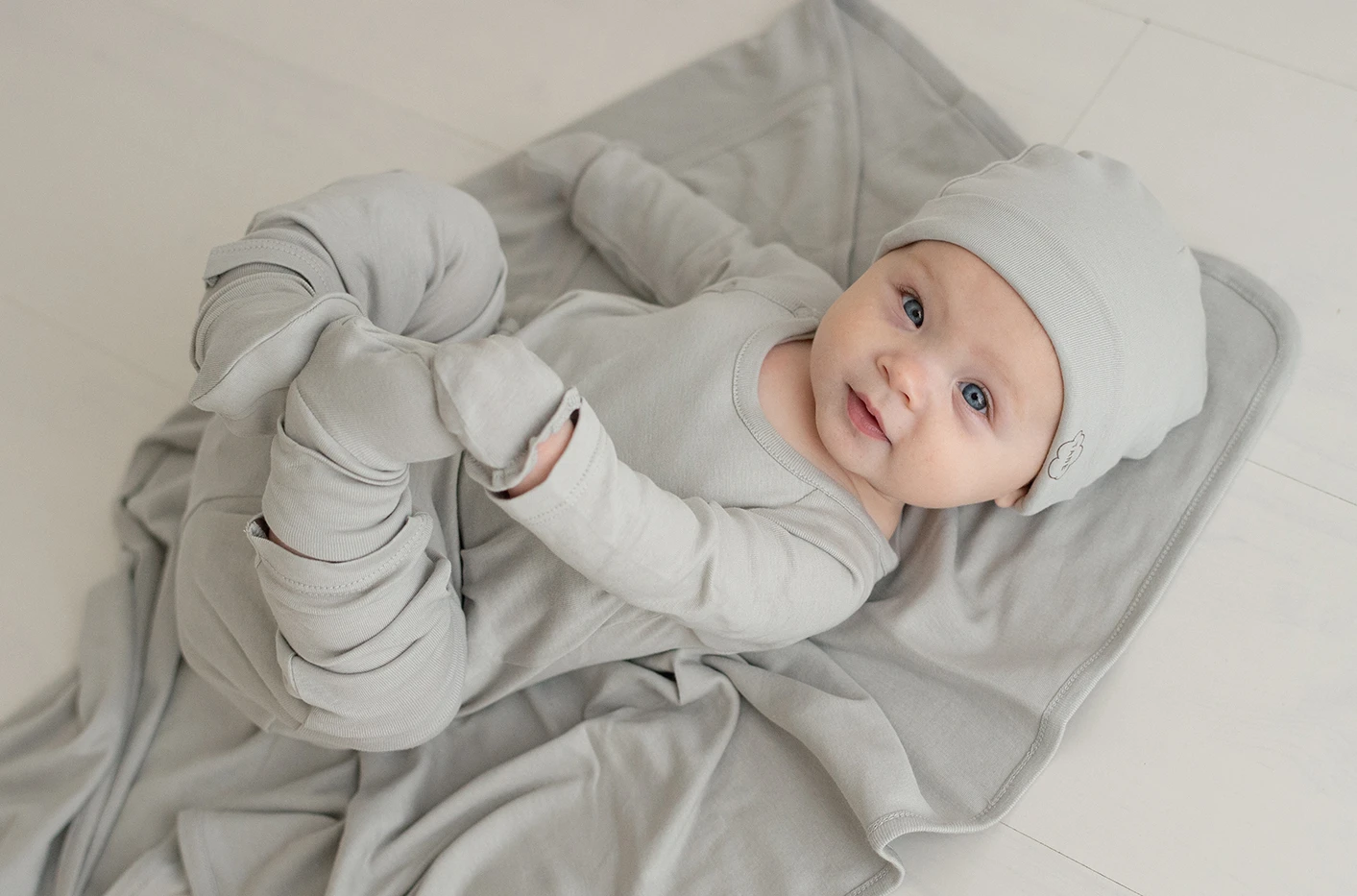 TANE's luxurious newborn Gift Sets are the perfect celebratory expression for any infant. Using GOTS certified organic cotton, in a ribbed fabric, these organic garments for babies are must have es...
Read more
TANE presents Christine Han-Rutledge, an educator, baby yoga instructor, and mom to Willa. Watch as Christine showcase 5 Newborn Must-Haves, essential TANE Styles, in preparation for the new ba...
Read more