TANE presents Christine Han-Rutledge, an educator, baby yoga instructor, and mom to Willa. Watch as Christine showcase 5 Newborn Must-Haves, essential TANE Styles, in preparation for the new baby.
We love the gently approach and beautiful spirit in sharing her experience as a new mom @christinehanrutledge .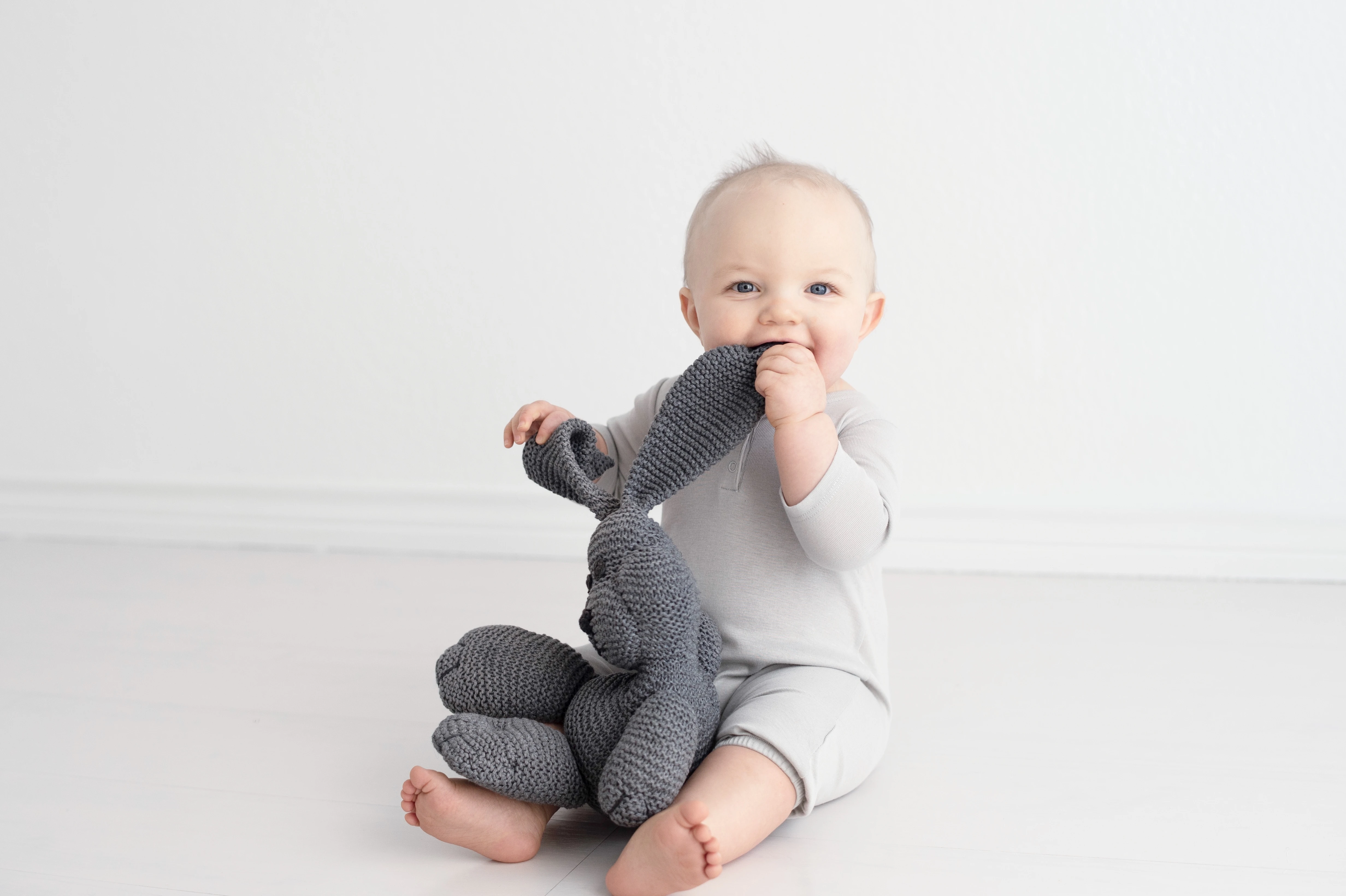 Fridababy president & CEO Chelsea Hirshhorn give us her definitive registry list in Motherly interview, picking TANE organics for must have onesie bedtime attire. TANE organics' one piec...
Read more