Article: Forage and Sustain 2020 | TANE: Gifts For Mom & Baby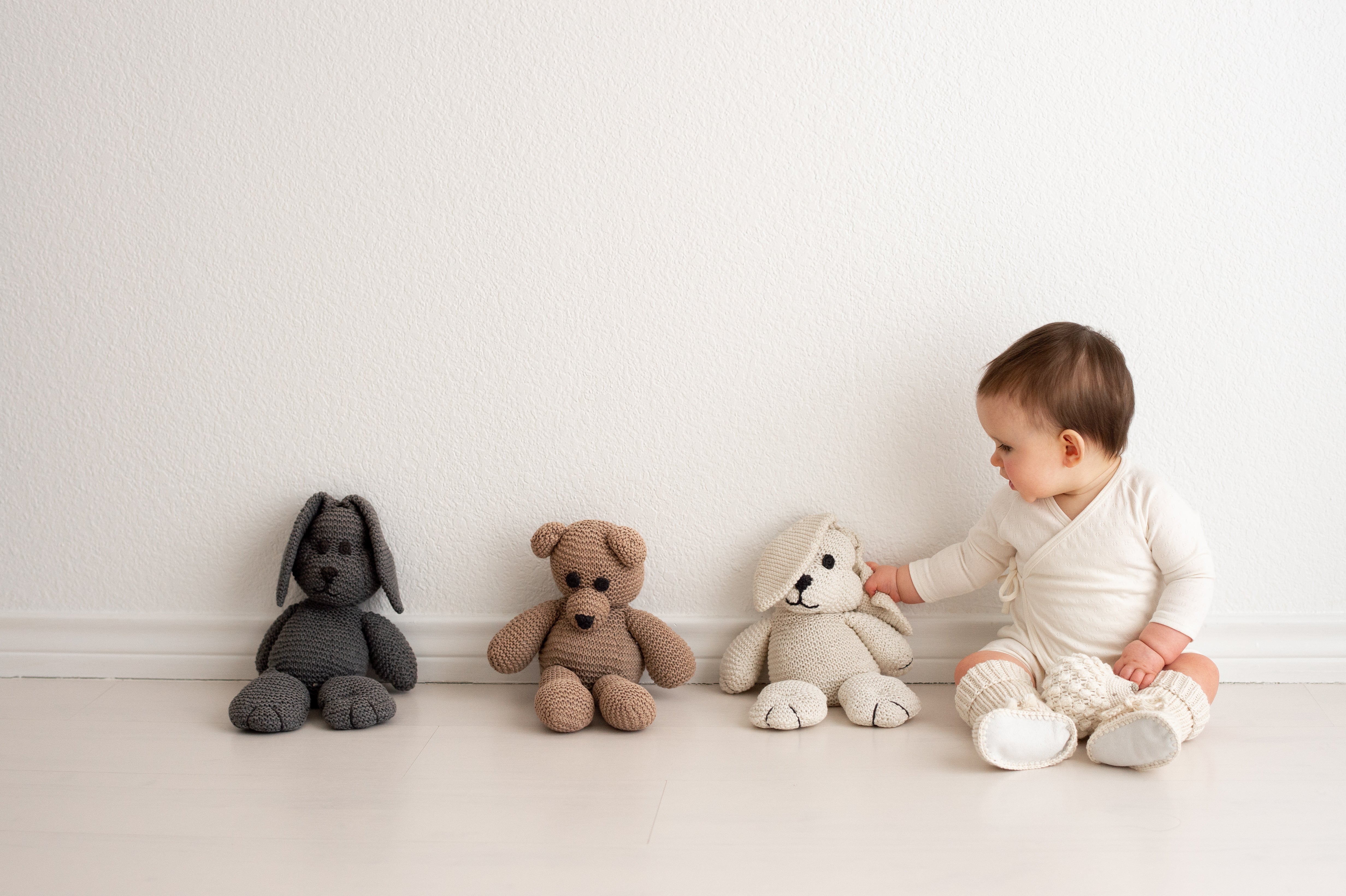 Forage and Sustain 2020 | TANE: Gifts For Mom & Baby
Forage and Sustain, an online community dedicated to creating sustainable lifestyle guides and conscious consuming features TANE in their Holiday Gift Guide. Grab your free copy of 50+ pages of sustainable gifting @FORAGEANDSUSTAIN.
Tane Organics, Kimono Onesie
Made from 100% organic cotton and low impact dyes, TANE organic's bestselling Kimono Onesie embraces clean lines and modern wardrobing, providing comfort and mobility for play. For the new mama in your life, pamper her and her little one with a piece that is meant to be passed down. Made by Peruvian artists who are paid fairly, this sus-Tane-able onesie will be mama and baby's wardrobe favourite.