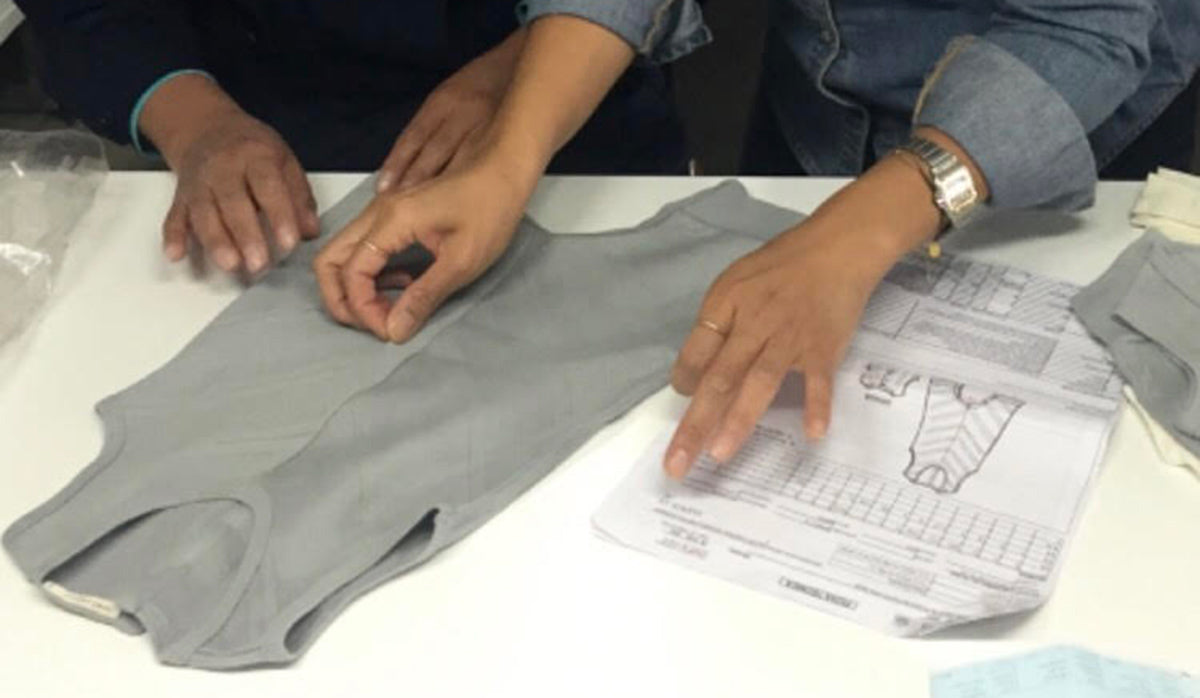 How We Partner with Artisans to Support Fair Trade
TANE's connection with Peruvian artisans supported by fair trade practices echoes TANE organics's commitment to the planet and its people. TANE celebrates this collaboration by assuring artisans are paid fair trade wages, and takes pride in mutual creative exchanges. Every purchase of a TANE product supports the vision of a cleaner, kinder earth. Supporting domestic production means keeping jobs and manufacturing local. Intentional selection of partnerships assures meaningful and positive production footprints. TANE organics believes in solid connections and a commitment to personal interaction and service. TANE believes the customers are just as important as those who crafted the garments.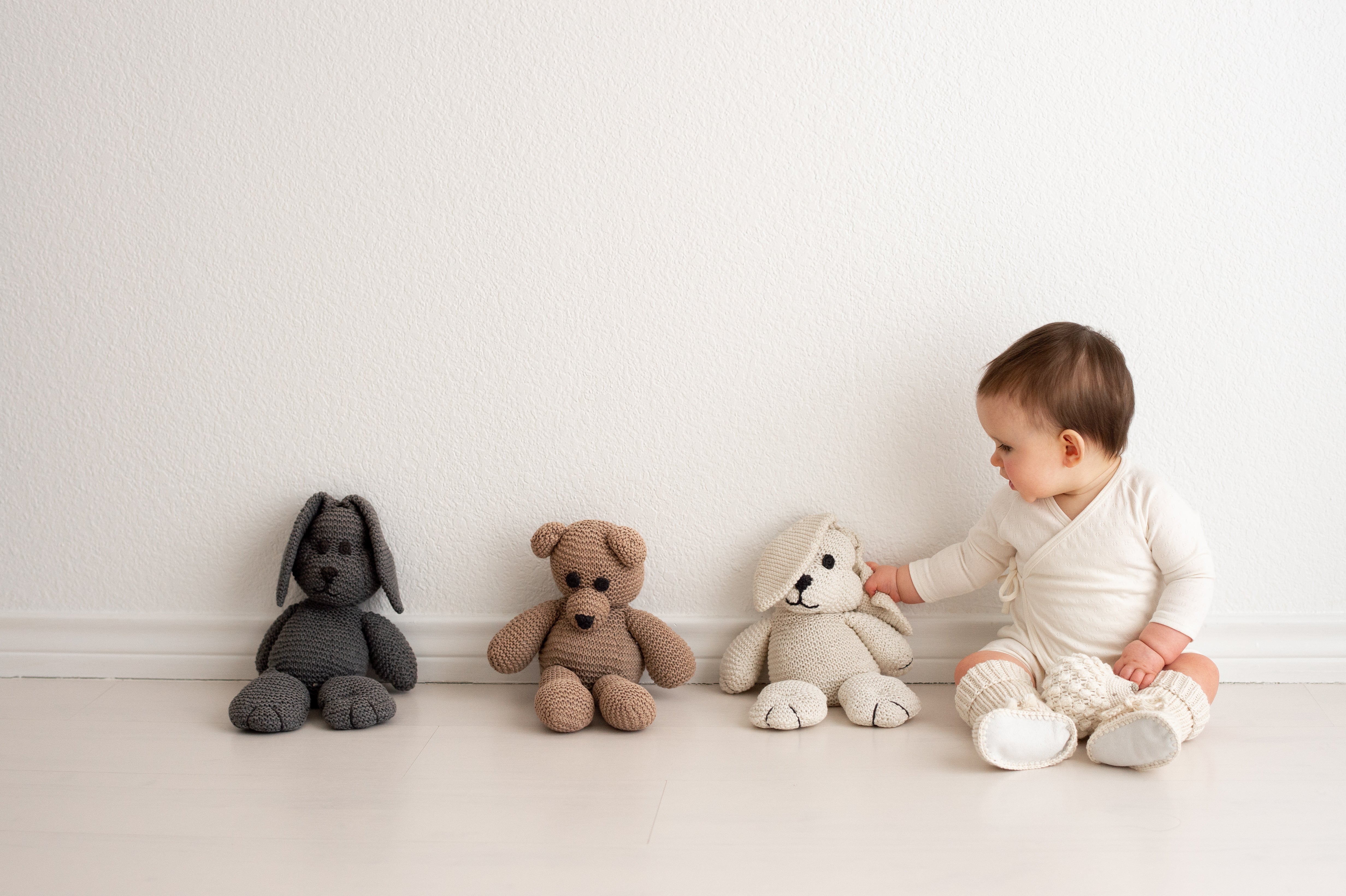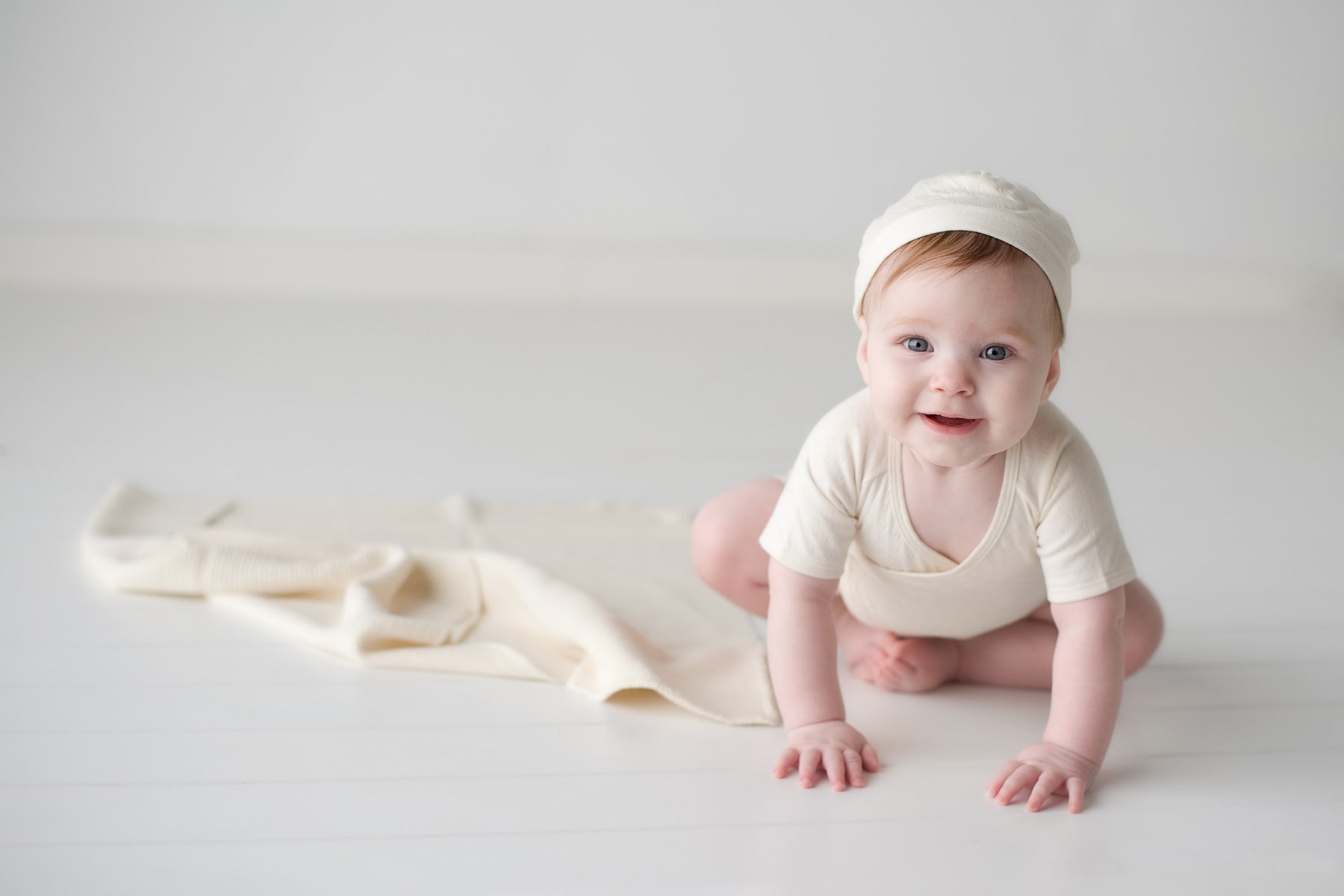 newborn
There is so much excitement when preparing for a baby's arrival. TANE's purpose is to provide the most pure, organic, and luxurious products to envelop your newborn. Our take me home outfit ...
Read more